Vacation is on the horizon and I could not be more excited! We are headed to
Disney World
and my 2.5 year old little girl has no idea what is in store. Seeing the constant excitement and joy in her eyes will make for one very magical week!
In preparing for our trip, I came across a few Mickey Mouse illustrations that I had to share. These are so inspiring and make me want to dive head first into character drawing.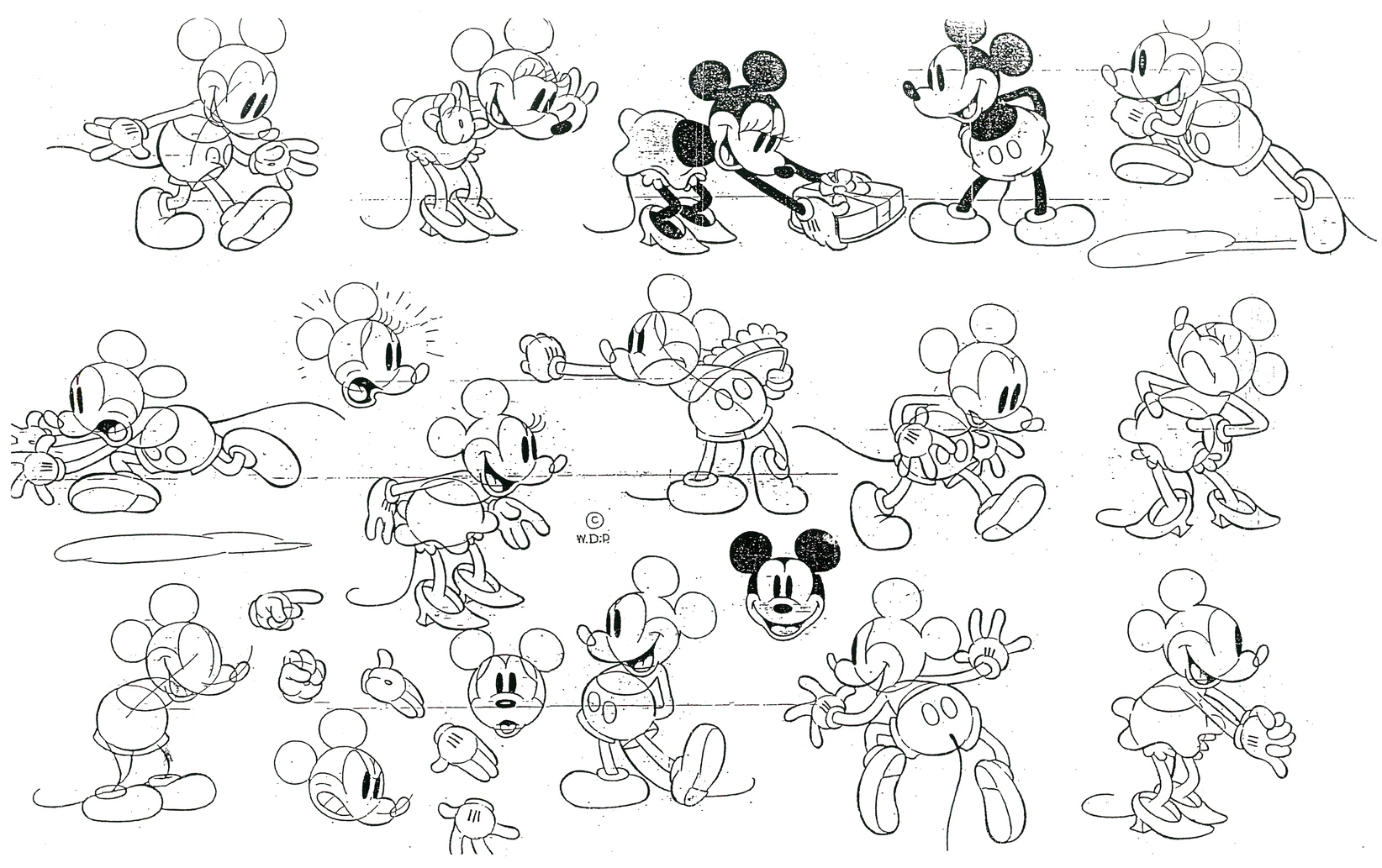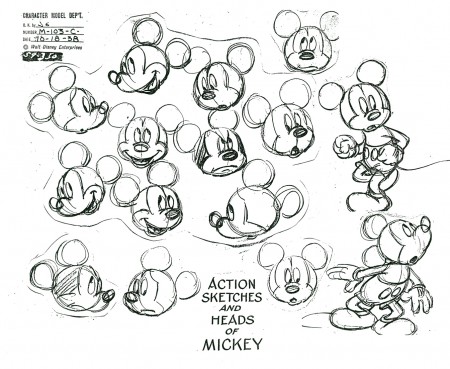 Stay tuned for fun and inspiring photos from our trip!